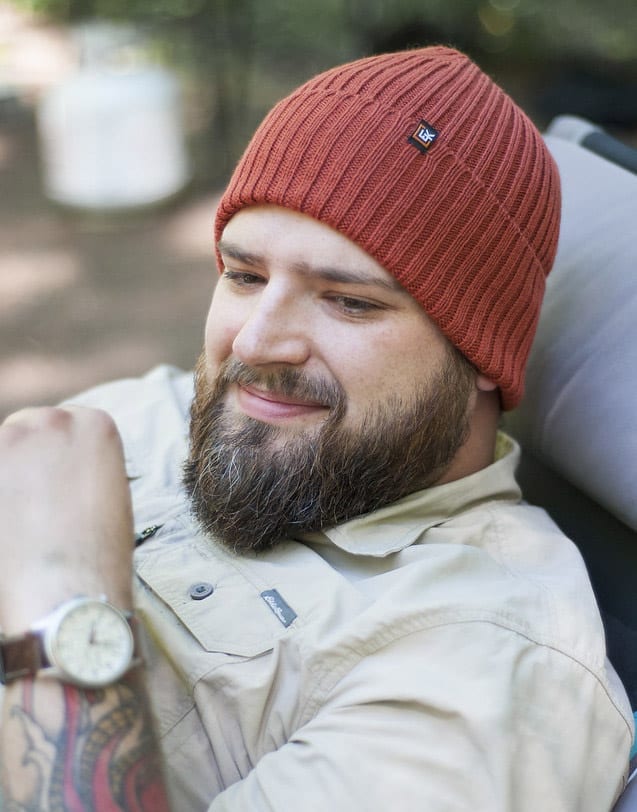 Farm to Fashion
Small Batch Manufacturing of Seamless Garments from Natural Fibers
Our manufacturing process allows small producers to compete with large-scale manufacturers. It's a modern "farm-to-fashion" process of sourcing and selling locally that enables small batch producers to connect directly with the consumer, broaden their customer base, and strengthen their bottom line.
Wholesale Natural Fiber Garments & Accessories
Welcome to a New Standard of Knitting.
WHOLEGARMENT® technology allows us to knit garments in one piece, eliminating post-production cutting and sewing that leads to higher costs for knit manufacturing. It's kind of like 3D printing, but for clothing and accessories.
Because of this technology, we're able to produce garments on a smaller scale and open opportunities to people with smaller minimum quantity orders.
Let's Reshore & Revive Small Batch, American Manufacturing Together.
Based in Kennewick, WA, we are a small batch manufacturer specializing in high quality, luxury accessories items made exclusively from natural fibers.
We want to connect natural fiber producers and designers with small batch production needs, to seamless WHOLEGARMENT® manufacturing. Our capabilities allow us to create different garments, designs and colorways with order minimums that can scale from the smaller to larger production requirements.