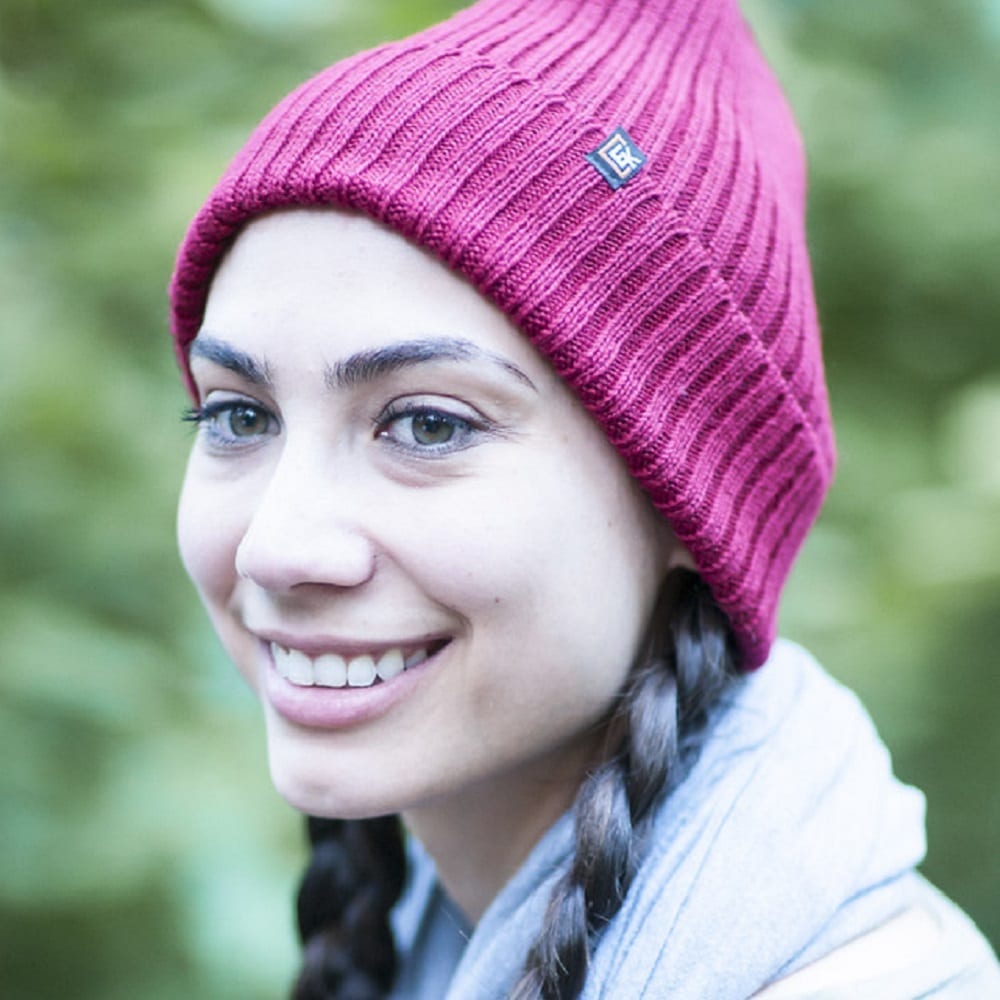 Small Batch Knit Manufacturing
Working with Farmers & Small Businesses to Create Quality Knit Accessories
Based in Kennewick, WA, we are a small batch manufacturer specializing in garments made exclusively from natural fibers. We want to connect natural fiber producers and designers with small batch production needs, to seamless WHOLEGARMENT® manufacturing. Our capabilities allow us to create different garments, designs and colorways in orders from a few to a few thousand.
Just a Few of Our Creations
The Best Products Come from the Best Materials.
We Only Use the Best Fiber, Sourced Internationally.
When it comes to knit garments and accessories, the quality of yarn matters. We work with some of the top international suppliers of luxury yarns to source the highest quality alpaca and merino wool yarns from around the world. If you are a fiber producer, we have a short list of small mills that have produced high quality, small batch yarns for our customers in the past and we can recommend a few names for you. Our goal is simple, we partner with you to provide your customers with high quality, sustainable, made in the USA knitwear from our yarns or yours.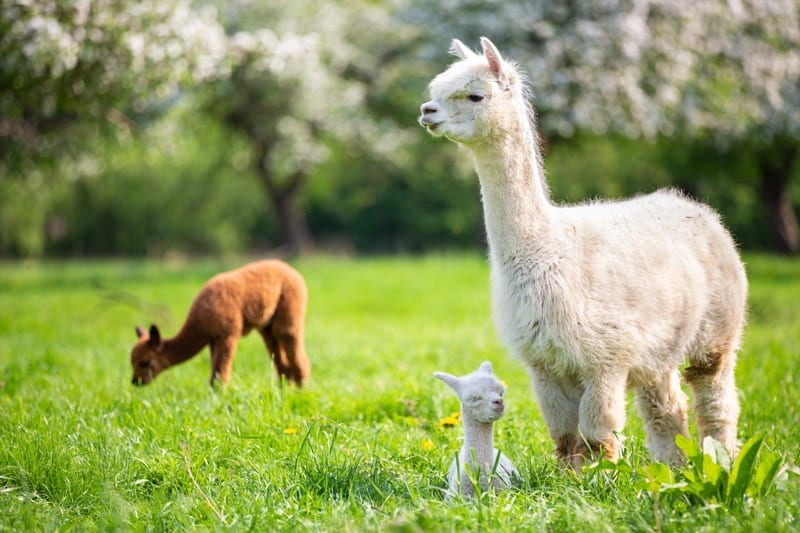 Naturally Modern, Beautifully Crafted
Bulk Knit Clothing & Accessories
Wholesale Pricing,
Hometown Service
Send us some details, and we'll get back to you with an estimate for your wholesale knitwear order.