The Genesis of Evolution Knitwear
The seeds for Evolution Knitwear were planted some 30 years ago on the farm while raising Angora goats for their Mohair. Our struggles back on the farm of finding a consistent sustainable market for our fiber, led us to the discovery of how value added processing could create new opportunities to market our fleece. After this initial foray into the world of natural fiber production, we launched Quail Run–a natural fiber mill in Spokane, WA. These experiences proved to be invaluable providing an even greater insight into working with natural fibers, yarns and woven goods and the needs of fiber producers for economic sustainability.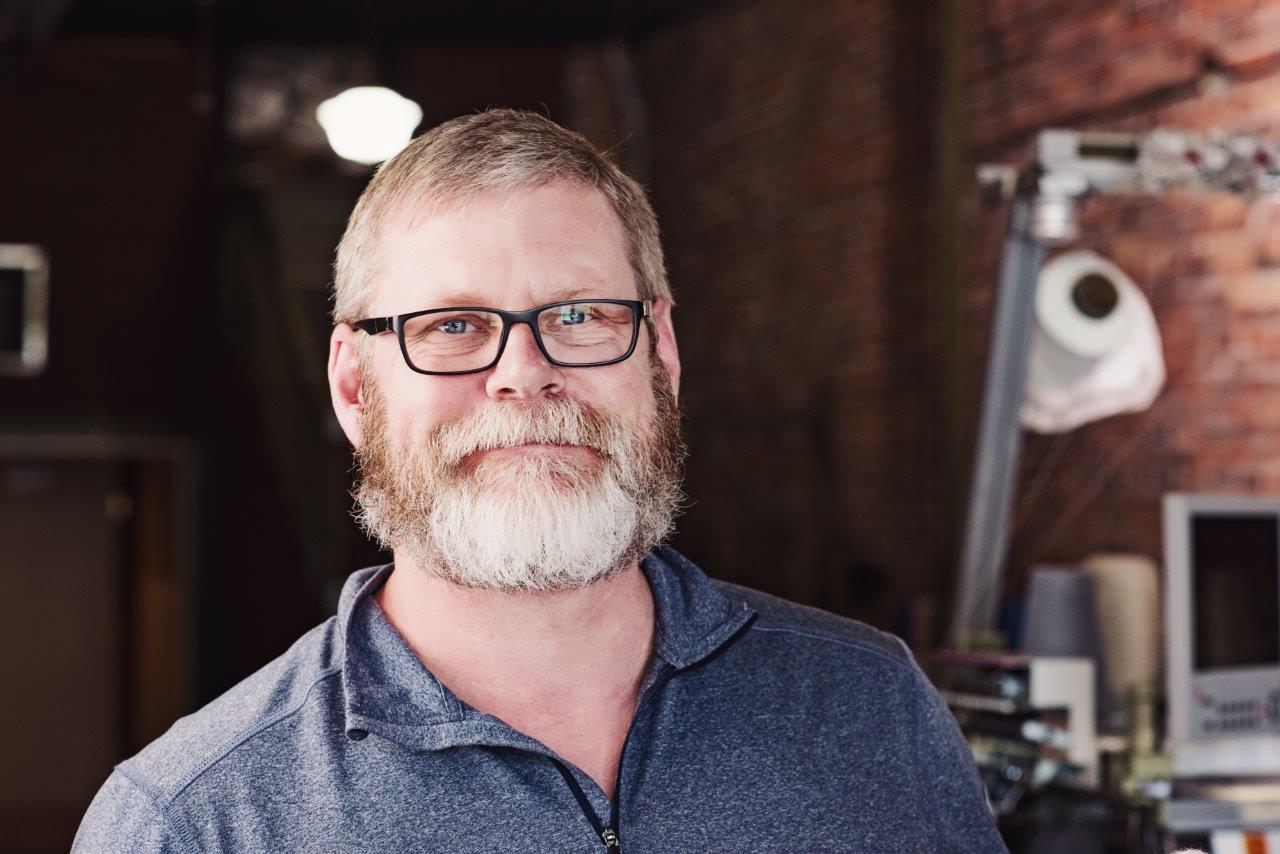 We are champions of the Farm to Fashion movement and believe WHOLEGARMENT® technology can be an incredible opportunity for small batch producers to open up new opportunities to connect directly with the consumer, broadening their customer base, and ultimately strengthening their economic bottom line.
Let's Reshore and Revive Small Batch, American Manufacturing Together
Evolution Knitwear was founded with a core mission of creating new economic opportunities for fiber producers by creating finished goods in small batch quantities from their fiber, right here in the United States.
We are utilizing the latest in innovative technology, specifically Wholegarment knitting, to reduce the labor traditionally associated with knit manufacturing. With this we are able to open up new economic opportunities, in small batch quantities, that have been traditionally thought to only have been available to commercial scale operations.
Based in Kennewick, WA. Evolution Knitwear is located in beautiful southeastern Washington State. Set on the shores of the Columbia river, our region is more known for wine grapes and agriculture than apparel manufacturing. A perfect place, we think, to demonstrate the changing landscape of manufacturing in the USA.